St. Huckleberry Animal Fund
Not every superhero wears a cape.
When you save an animal, they save you right back.
Join our mission. Be their voice. Be their crusader.
Contact Us
Make a Donation
Our Mission
St. Huckleberry Animal Fund's mission and common purpose is to make the world a safer and better place for all animals; to provide and promote the humane treatment of all animals by building a global movement to end animal cruelty and a motivating force for good on their behalf.
Who We Are
St. Huckleberry Animal Fund was founded by Lori Dover in 2021 in honor of her beloved kitten, Huckleberry, who became the inspiration to advocate for stronger animal cruelty laws and encourage human moral responsibility and esprit de corps.
Our Work Helping Animals and People
St. Huckleberry Animal Fund is invested in creating a better and brighter future for animal and human welfare through advanced technological innovation and engagement with policy makers, scientists, industry and civic leadership to achieve the following goals:
 
Protect all animals from cruelty and violence and create stronger laws whilst encouraging the federal government to enforce existing animal protection laws;
Aggregate and work with others to pass legislation preventing YouTube, the online video sharing and social media platform, from allowing videos depicting animal abuse, which are in clear violation of its rules.
Due to climate change, the number of extreme weather events are projected to increase, which must incentivize new design in disaster-risk management and an emergency operations plan (EOP) for animal and human survival.
Educate and implement M*A*S*H (Mobile Animal Sterilization Hospital) Clinics in cities, small towns and rural communities.

M*A*S*H clinics not only make a critical impact on the overpopulation problem, but provide quality, low-cost veterinary care for the animals in need and the people who love them.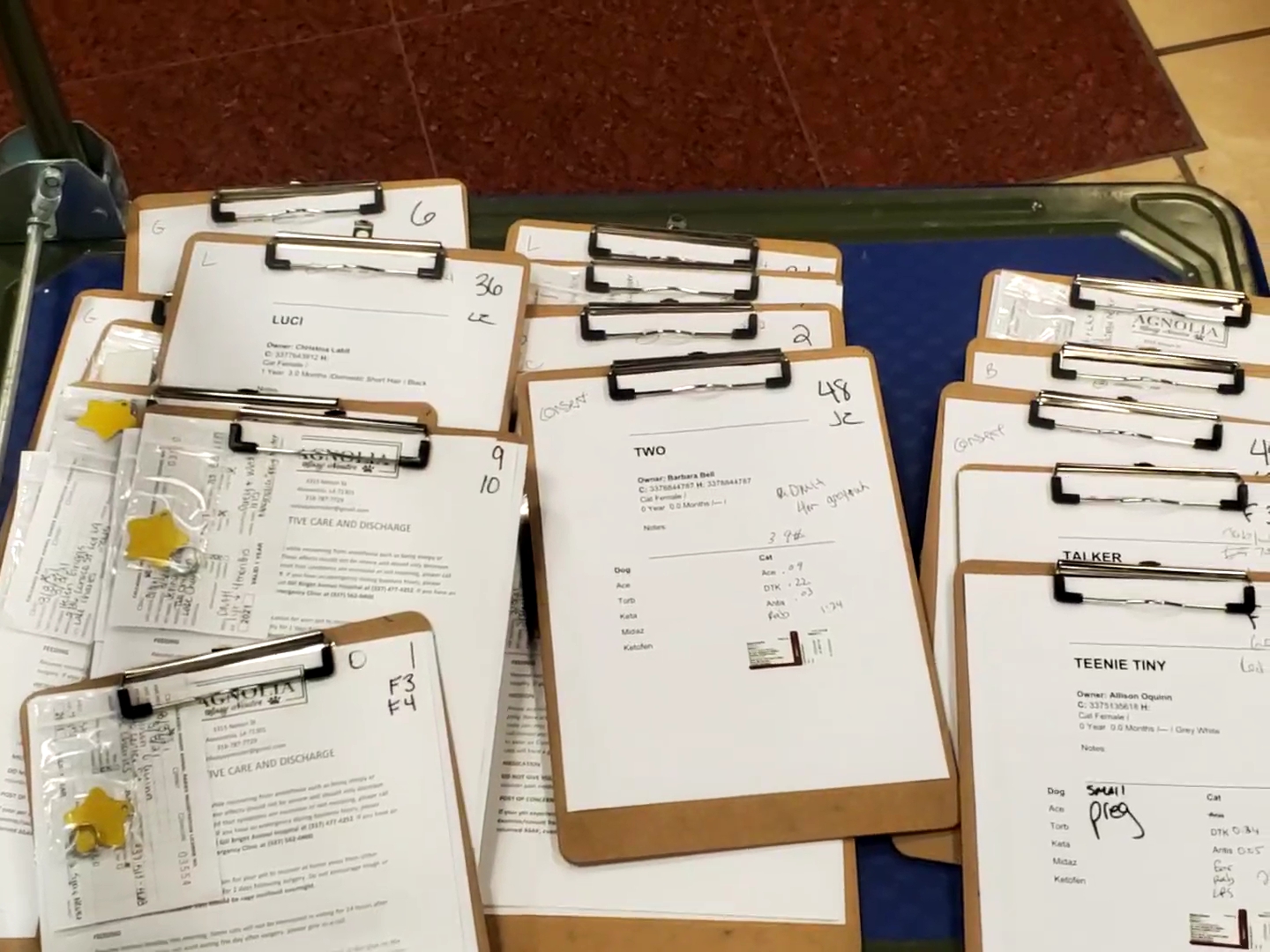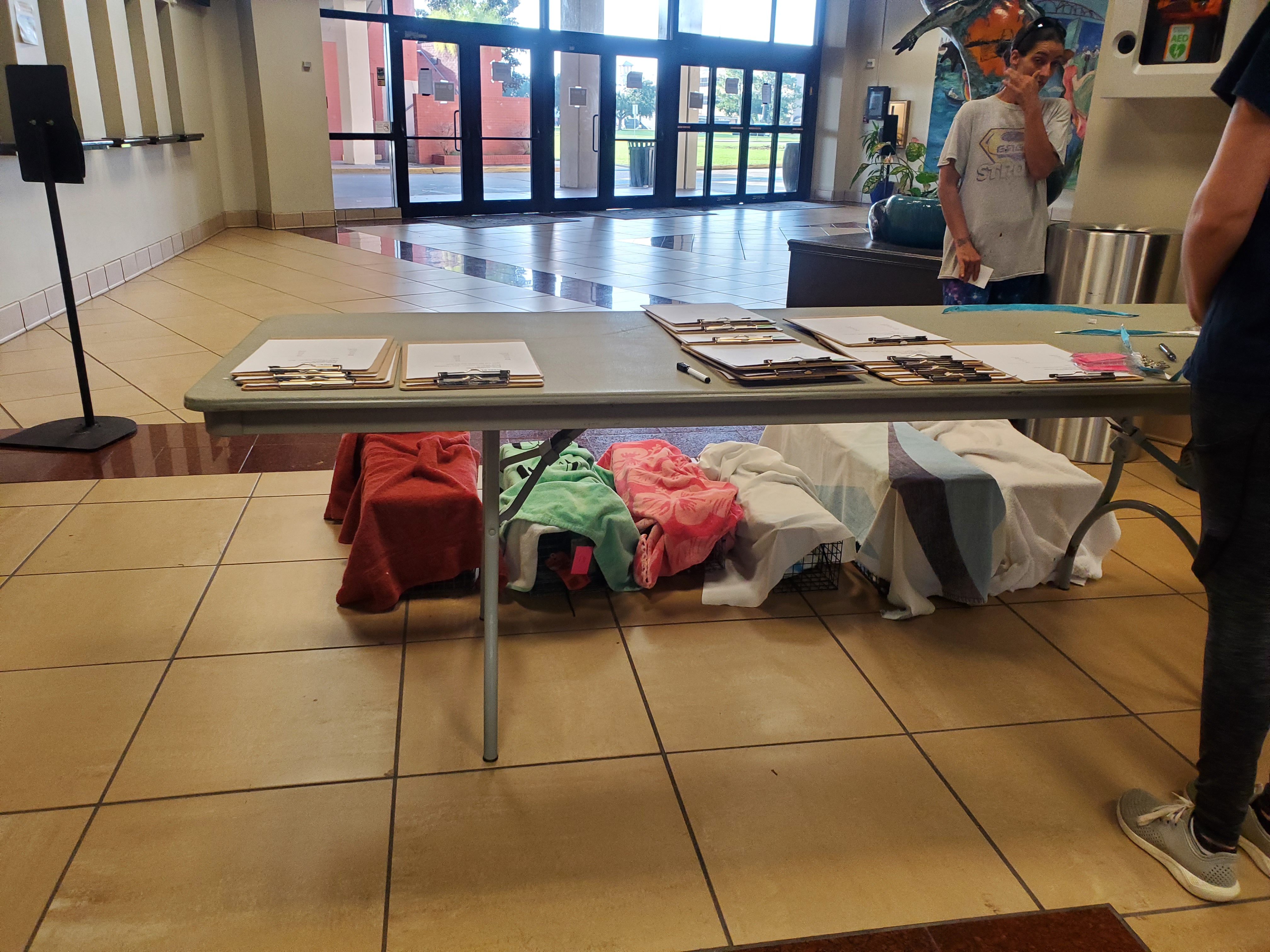 St. Huckleberry Animal Fund launched its first free MASH Clinic at the Lake Charles Civic Center venue in August 2021. Our first M*A*S*H clinic benefited 121 cats impacted by 4 historic disasters (in the span of 9 months) that devastated this Gulf Coast city.
St. Huckleberry Animal Fund is diligently working to make this a regular event, three times a year, for cats and dogs.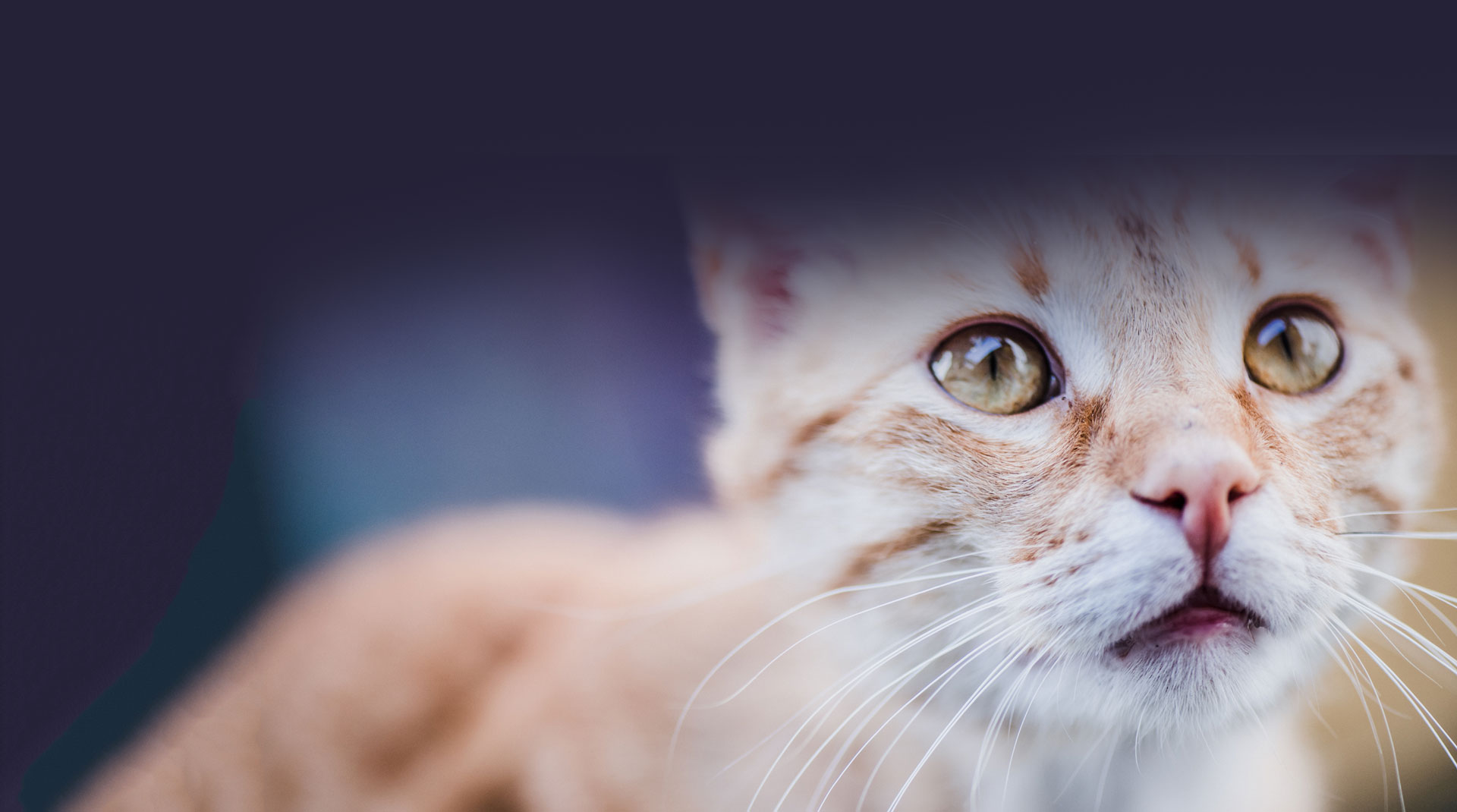 St. Huckleberry Animal Fund
info@sthuckleberryanimalfund.org
If you are looking to speak with someone from the St. Huckleberry Animal Fund, please contact info@sthuckleberryanimalfund.org.
Your privacy is important to us, we will not sell or give away your personal contact information to any third party.
Please fill out the form to email St. Huckleberry Animal Fund. Someone from our staff will contact you as soon as possible. (*indicates required field)